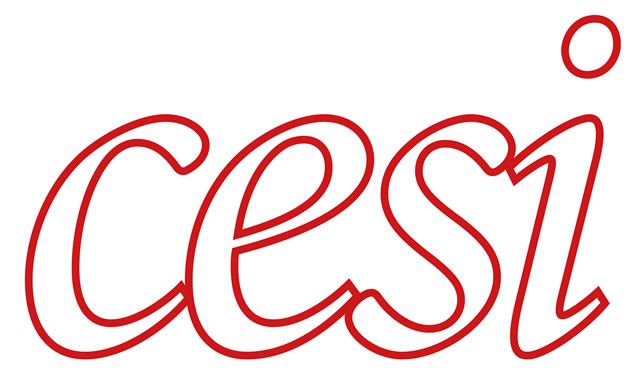 Charecroft Estate Safety & Improvements
---
Thursday 14 November 2019
Frequently Asked Questions (FAQ) on the new Gerda® FD60 Front Entrance Doors
---
19 June 2018
Launch of Consultation and Questionnaire
---
Friday 20 October 2017

Statement on Window Design following feedback from residents at the AGM
At the AGM on Tuesday 10 October the Council and Mitie prepared some mock up windows for residents to look at and give their feedback on.
Residents made lots of suggestions and comments around what a finally agreed window design should include.
The Council listened to what residents said and promised to take on board the comments made and come back with further design options as part of the ongoing consultation process. The Council made it clear at the meeting that no final decisions had been made on the design.
The Council are committed to working with residents and the TRA on this issue and we will be announcing further consultation meetings in the near future.
---